Welcome to The Globe Bar
and Rí Rá Nightclub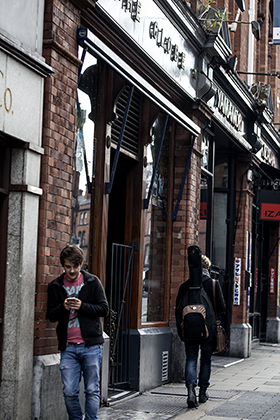 We open at 5pm from Monday to Friday and at 4pm on Saturday and Sunday.
The Globe Bar is a late bar seven nights a week.
We have drink specials on all day every day, please see Facebook/Twitter @GlobeBarDublin or advertisements in-house for full details.
We have a small lounge area which is great for party bookings from 10-50 people. We are celebrating 21 years of the Globe & Rí-Rá this year and would like to thank all our loyal customers and staff for their continued support.
REMEMBER, it is FREE entrance every night.
Please email us if you have any enquiries and we will get back to you as soon as possible.